Stir Sticks for resin
$3.30 – $3.85 inc GST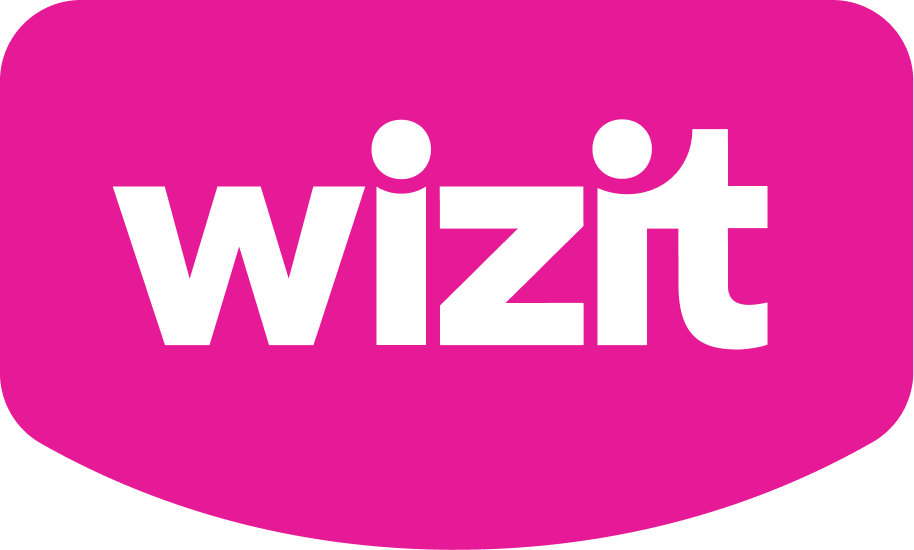 is available on purchases between $10 and $2,000 learn more
Stir sticks (chrome, champagne gold, rose gold) for mixing epoxy resin, and stirring in micas/glitters/alcohol inks/acrylic paints.
We find we get far less bubbles using these than a wooden popsicle stick… and these are re-usable, and so far better for the environment!
19cm long.
Just wipe down with a baby wipe or some isopropyl alcohol after use and these will last forever.
Only logged in customers who have purchased this product may leave a review.